Helping students get ready for software jobs
Learn programming from industry experts.
Build real-world applications.
Without missing any classes.
And it's absolutely FREE.
99% of students recommend CodeTrek
(more than 500 students have benefited)
Benefits for you
Work on real world projects
Get ready for your dream job
Learn latest tools and technologies
Among the 500+ students trained
CodeTrek alumni
A giant step towards the peak
CodeTrek Experience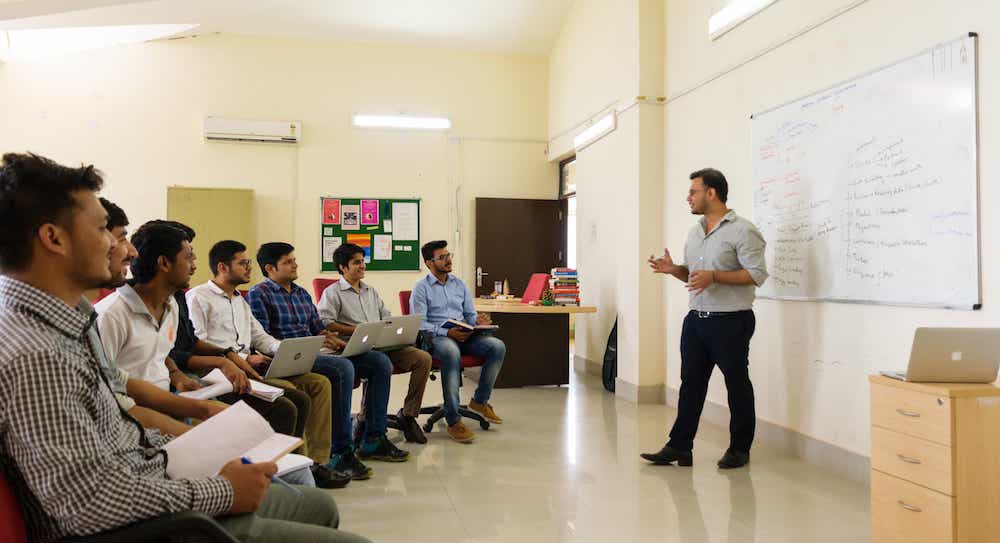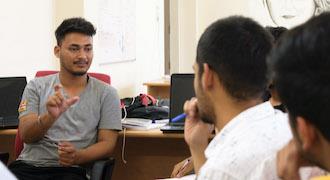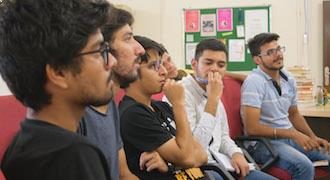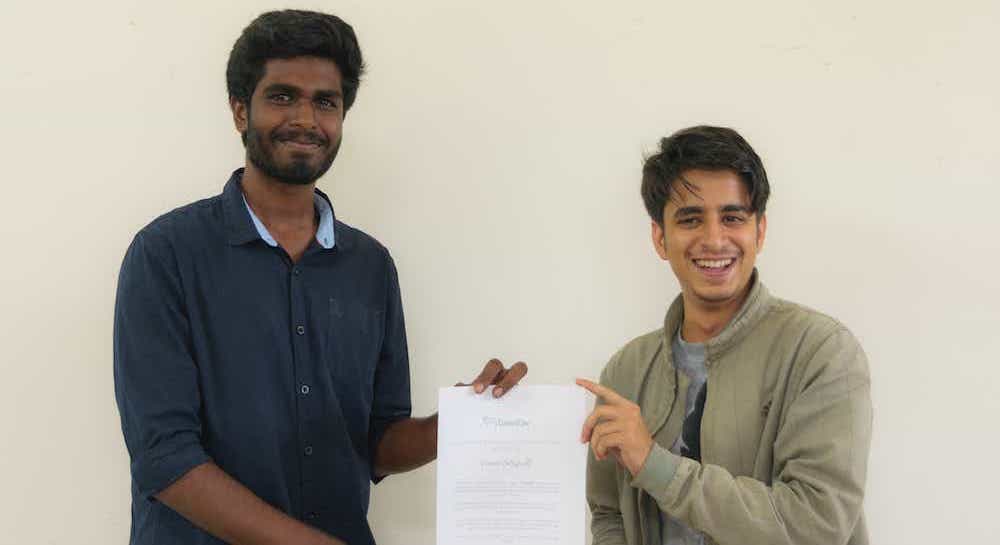 Pragya Baluni
Professor (Computer Science)
THDC-IHET, Tehri

Sanjay Kumar Tiwari
Asst. Director- Career Service
UPES( University of Petroleum and Energy Studies)

Devesh Punera
Assistant Professor/ Training & Placement Officer
NIT Uttarakhand
These happened some time back but you can still reserve a seat by applying for these and we'll let you know when they're on.